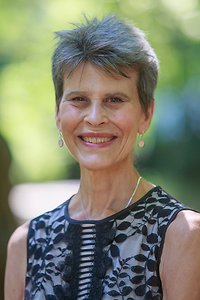 About me
I am a fully qualified counsellor, psychodynamic psychotherapist and Jungian analyst with a private practice in Golders Green. With over fifteen years experience, I base my counselling on recognising your potential and understanding what might be keeping you from developing yourself more fully. I offer a quiet and secure environment where you can talk about whatever is on your mind. Through our relationship you are helped to gain self awareness and greater inner freedom. It is important to me that we work at a pace and in a way that feels right to you. As a Jungian Analyst, I use my training to deepen my ability to listen, hold professional boundaries and to work with you as the unique individual that you are.
Initial Consultation
Our first meeting is an opportunity to see how we get on and to talk about what has brought you to therapy. I can explain my approach in more detail and answer any questions that you might have. At this point there is no commitment to on-going work and the length of therapy is tailored to suit your needs.

"The meeting of two personalities is like the contact of two chemical substances: if there is any reaction, both are transformed."

Carl Jung (1875-1961)